Organic and Fairtrade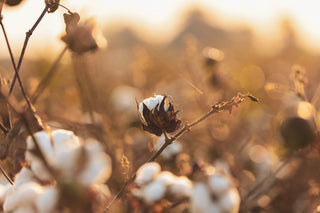 All of our products are certified Organic (GOTS) and Fairtrade.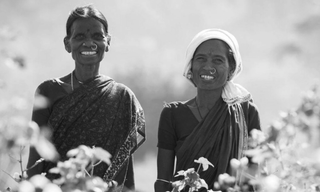 Fairtrade
Unfortunately, the cotton industry is renowned for human rights abuses including slavery and child labour. We don't want to play a part in this cycle of poverty, in fact, we want to revolutionise it! We ensure there is NEVER any child labour in our supply chain, we ensure safe working conditions and fair wages for fair work. In fact, our workers are paid the highest wages of all local textile factories. They receive pensions, medical insurance for their entire family, rent allowance and sponsored meals. We also give them a Fairtrade premium, which they spend on community projects such as healthcare and education.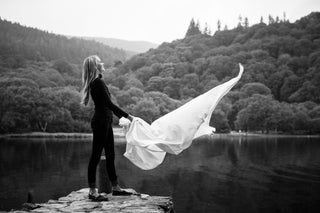 Furthermore, non-organic cotton production is hugely damaging for both the people who handle the crop and the environment around it. It is responsible for the release of US$2 billion worth of chemical pesticides and accounts for 25% of world pesticide use. At least 1 million farm workers are hospitalised every year due to pesticide poisoning, often resulting in death. These chemicals also seep into local ecosystems, indirectly poisoning nearby communities. Farmers often suffer from shortness of breath, skin disease, migraines, depression and even cancer as a result of these toxic inputs. In fact, we have interviewed several cotton farmers in Orissa, and they all had the same stories of ill health before converting to organic. We feel proud to work with such wonderful partners!